BRITISH ECOLOGICAL
DESIGN ASSOCIATION
2021 BED AWARD
WINNING QUERY
You can enter your entry number here (please log in to your member to view the entry number) to inquire about the results, or you can enter your electronic certificate code to inquire about the certificate information.
learn regulations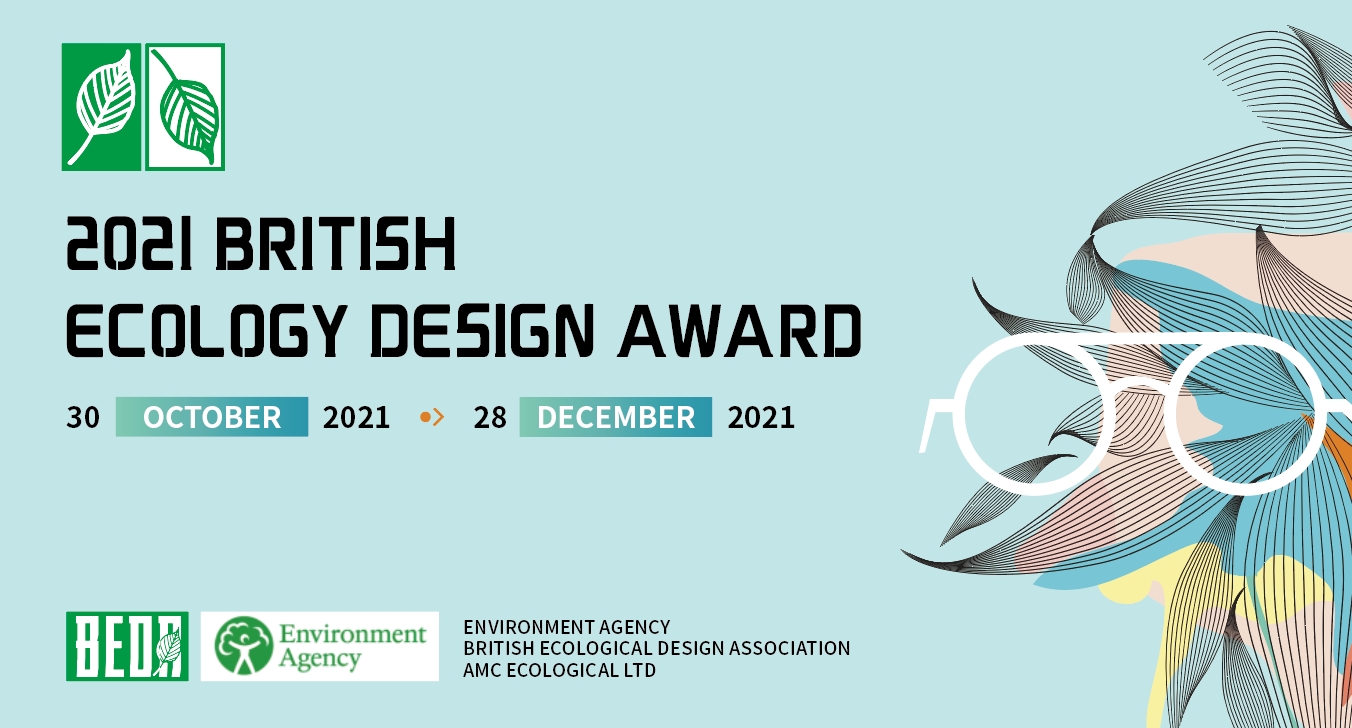 BEDA are a network of around 350 members predominantly in England、Scotland, linking those seeking ecological information and services with those who provide them. We aim to share knowledge, skills and experience of ecological design, encourage sustainable thinking and promoting environmentally proactive behaviour.
Members include academics, architects, artists, builders, planners, students, ecologists, landscape designers, materials suppliers, woodworkers, and many more whose work or interest is concerned with design for a sustainable future.
SHARING KNOWLEDGE, SKILLS AND EXPERIENCE OF ECOLOGICAL DESIGN
A selection of our Members who have chosen to display their details on our Members Directory 
Our association focuses on environmental ecological design, where we can help you solve most of the problems about ecological design

Ecological
Design
BEDA can provide ecological design, including your house ecological construction, indoor air monitoring and control, building ecological adjustment, etc

Environmental
Technology
BEDA have the obligation to help the society restore the ecological environment. After the ecological environment is damaged, we will use our member specialties to repair it.

Visual
Guidance
BEDA can help you build ecological visual guidance, through a series of ecological brand building, so that your enterprise and brand can get iconic health.