Leartes Studios consists of a team of 200+ experienced and talented 3D and 2D artists. Collaborating with developers from Indie to AAA studios, they provide outsourcing work such as asset creation, level design and more. They also are the the developers behind the asset store Cosmos, and you can find many of their asset packs on various online marketplaces.

Cosmos is an asset store that sells game-ready assets for Unreal Engine, Unity, PBR export types and LODs for cinematics, games and mobile. All assets have clean and optimized topology.
When you subscribe to Cosmos, you can get one asset pack of your choice for free (limited time offer – up to $150.)
Join the Cosmos Discord Server to get special discounts.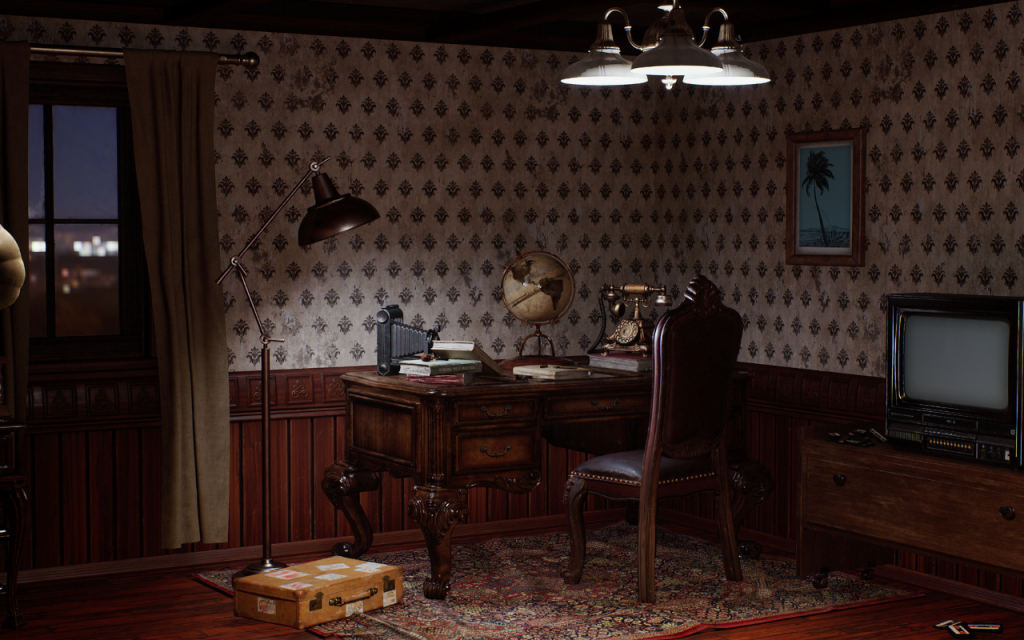 Outsourcing Services
Unreal Engine Environment Creation:  creation of any type of environment in game engines (UE, Unity).
Game-ready Models / Props and Vehicles: provide high-quality props and vehicles models to customers.
PBR Texturing: proficient in PBR texturing workflow, and use Substance and Quixel tools to achieve the best texturing results.
Modular Building Creation: for both marketplace packages and freelance projects, they emphasize creating scenes with modular parts to allow users to quickly design.
Showcase Video Creation:  produce high-quality showcase videos for UE/ Unity projects to present projects that will attract viewers attention.
High-quality Assets Packs:  extensive experience creating modular asset packs with optimized and attractive assets for game and arch-viz environments.
Contact Leartes: leartesstudios@gmail.com
Clients

Unreal Marketplace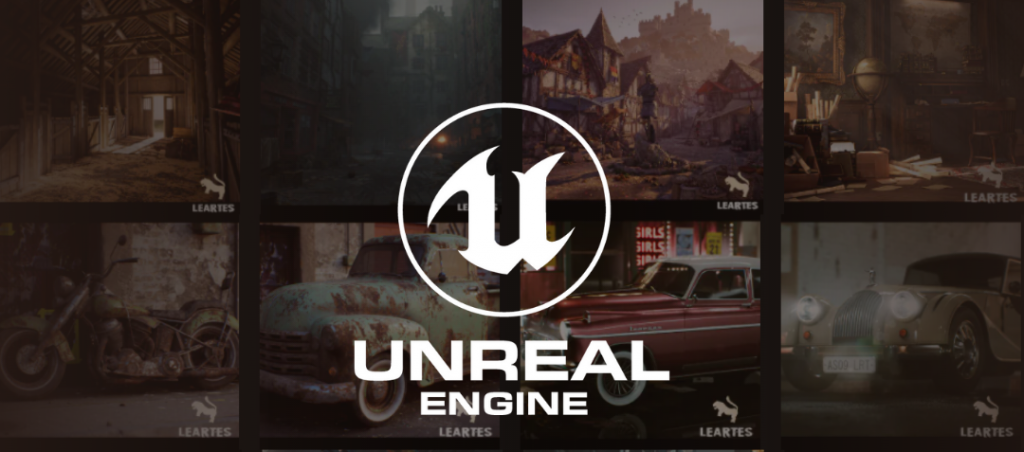 Find Leartes Studios' Asset Packs on the UE Marketplace
Their ArtStation Page

Find and purchase asset packs, outsource projects and concept art developed by Leartes Studios on their ArtStation page.
Team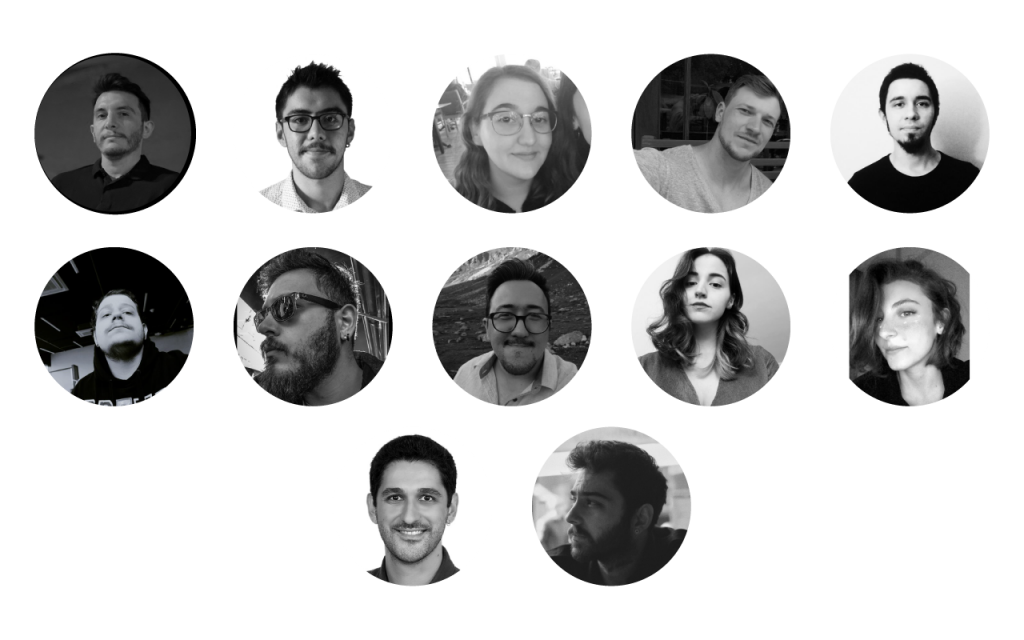 FOLLOW THEM ON:
Facebook, Instagram, Twitter, Discord, ArtStation