Are you an aspiring concept artist looking to kickstart your career? Do you have decent fundamentals and wish to learn the most important tools and techniques required to create a top-notch portfolio without giving up an arm or a leg or waiting for 3 years?
Syn Studio Concept Art School was ranked the number 1 school in North America for Concept Art and Illustration by The Rookies in 2020. Currently, Syn Studio is providing you with the opportunity to study with some of the industry's very best at a low price with its 18-month Concept Art Diploma Program. The Advance Portfolio Review deadline for the 2022 intake is October 27, 2021.
Start Your Application Process Here >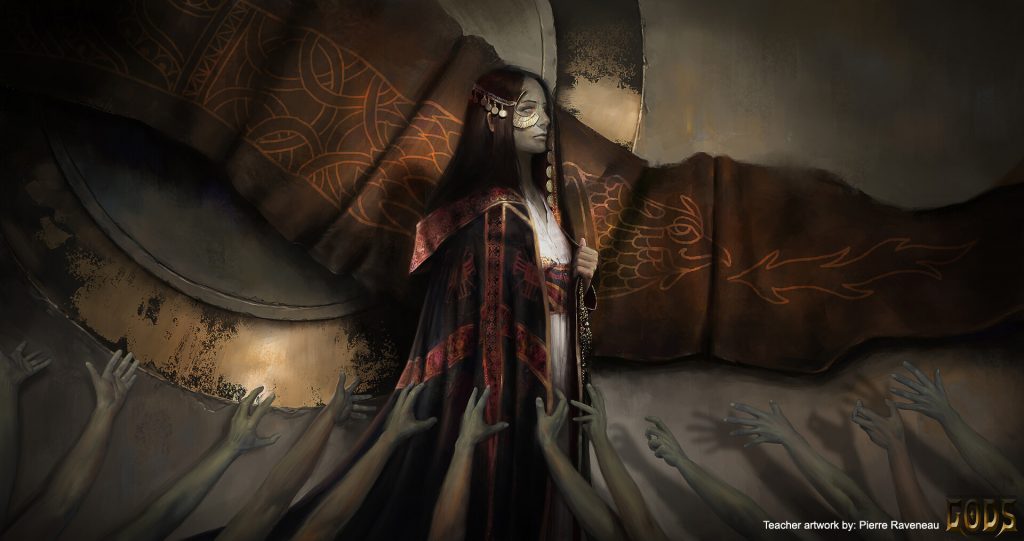 The Syn Studio Concept Art Diploma Program
The 18-month Concept Art Diploma Program is divided into two halves of 9 months each.
During the first half, you undergo rigorous training to strengthen your fundamentals and learn essential design and illustration skills. The next 9 months are designed to prepare you for the professional industry environment. During this period, you will apply the skills that you acquired in the first half of the program to your concept art assignments while your instructor acts as your art director. You take the role of a junior concept artist while also learning advanced digital techniques and cutting-edge pipelines so your deliverables match and exceed current industry standards. Finally, the instructors will help you prepare an outstanding portfolio that showcases your strengths as a concept artist and helps you find work in the industry.
Syn Studio Instructors
The instructors in the Concept Art Diploma Program are senior concept artists and art directors working on some of the most high-profile games, tv shows, and movies currently in production. In addition to this, the instructors also have years of teaching experience, both at Syn Studio and elsewhere. During this 18-month course, you will train with these experts to learn the tools, techniques, and skills required to build a high-quality portfolio and become industry-ready upon graduation. You will also build valuable connections through teachers, fellow students, and alumni who work in AAA, indie gaming, film, and animation companies in Montreal and many other cities.
Get more information and register >
Here are some of the instructors who are or will be teaching in the Concept Art Diploma Program in the coming terms.
Sergei Sarichev
Sergei Sarichev is an Art Director at PIXOMONDO. His Credits include Monster Hunter, The SpongeBob Movie: It's a Wonderful Sponge, Ad Astra, The Boys, Vikings, American Gods, Pet Cemetery, Vice, and the Truth about the Harry Quebert Affair. His work has also been featured on the cover of Clarkesworld Magazine (Issue 126) and on book covers such as 'Terminal' by Noemie Gauthier.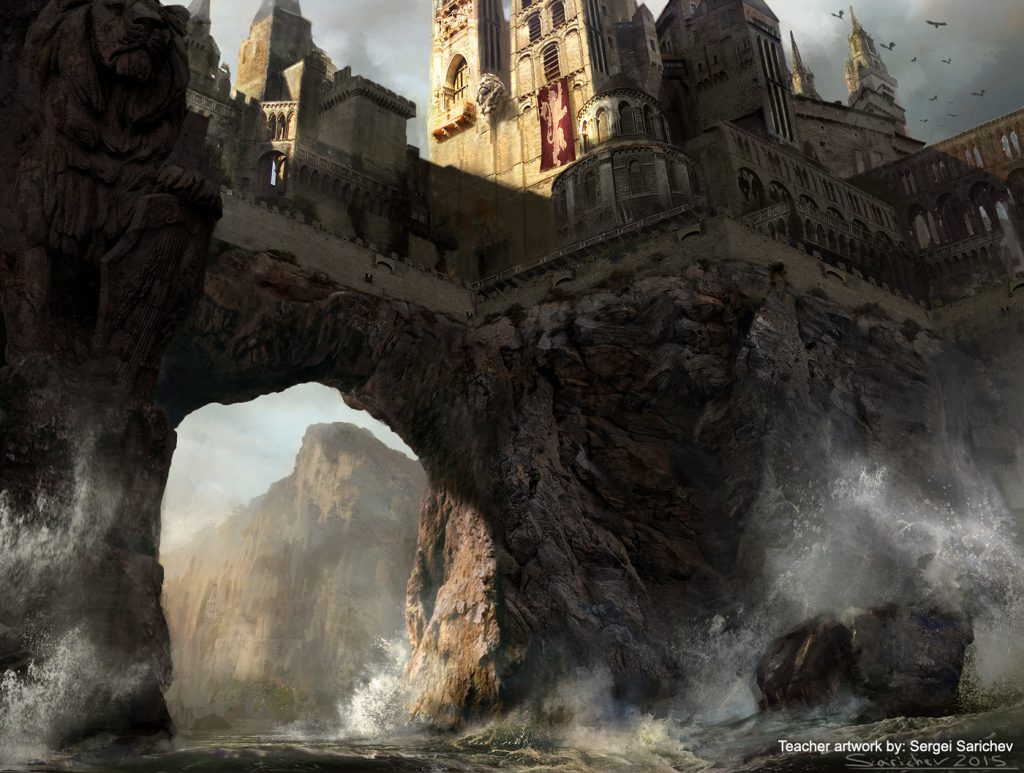 Jianli Wu
Jianli Wu is an Associate Art Director at WB Games, Montreal. His work has been featured on several titles popular titles like Gotham Knights, Fight Night Round 4, FIFA 10 Wii, World Cup 10 Wii, and NBA Elite 11. Jianli is an experienced art teacher and his digital painting expertise has been recognized with a CGHub Gold award and featured in Advanced Photoshop Issue 117.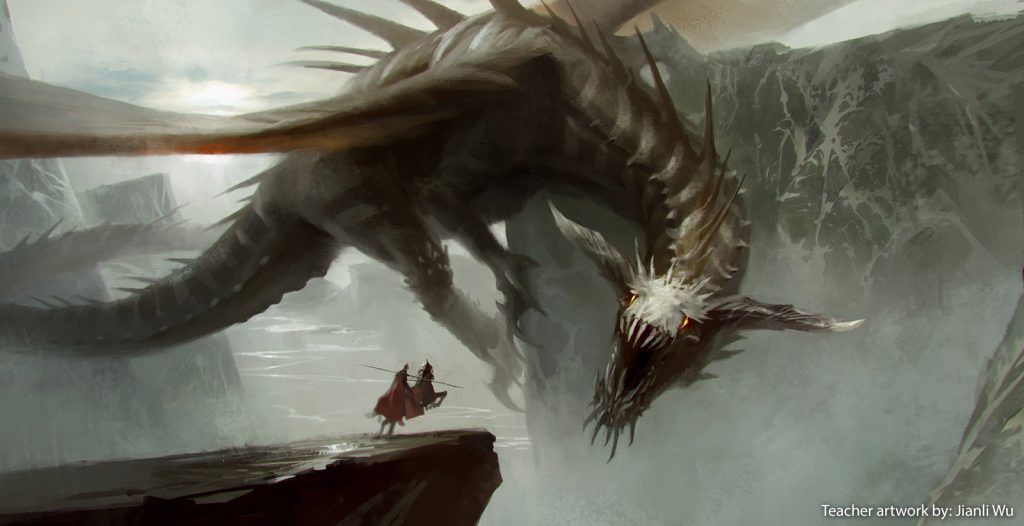 Jessy Veilleux
Jessy Veilleux is the Creative Director at Ubisoft – Helix. He is the former founder and creative director of Meduzarts, a VFX studio specialized in cinematic and promotional arts for the video game industry. His work has featured many high-profile movies and video games such as Spider-Man 2018, Injustice II, DOOM, Prey, Rainbow Six Siege, Mortal Combat X, FarCry 3-4-5, War In The North, Diablo III, StarCraft, StarWars The Force Unleashed II, Skyrim, Fallout 3 and Assassin's Creed.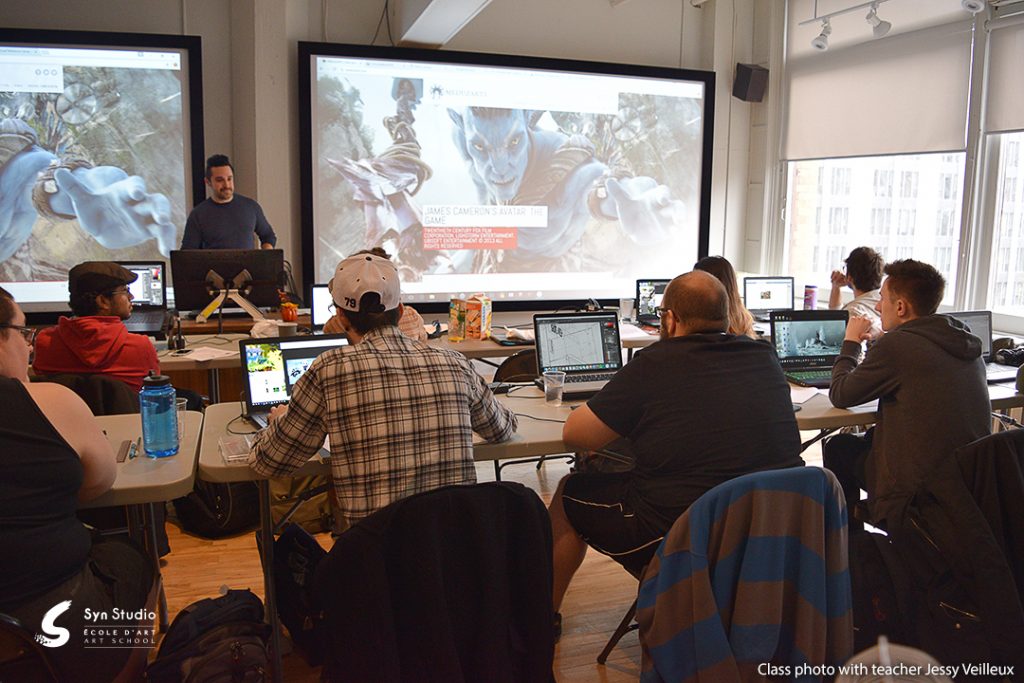 Christian Robert de Massy
Christian Robert de Massy is one of the film industry's best-kept secrets. He's been working for over 10 years as a freelance concept artist and illustrator on films such as X-Men: Days of Future Past, X-Men: Apocalypse, Snow White, and The Curious Case of Benjamin Button. He's known for his incredible speed and the beauty of his environment artwork.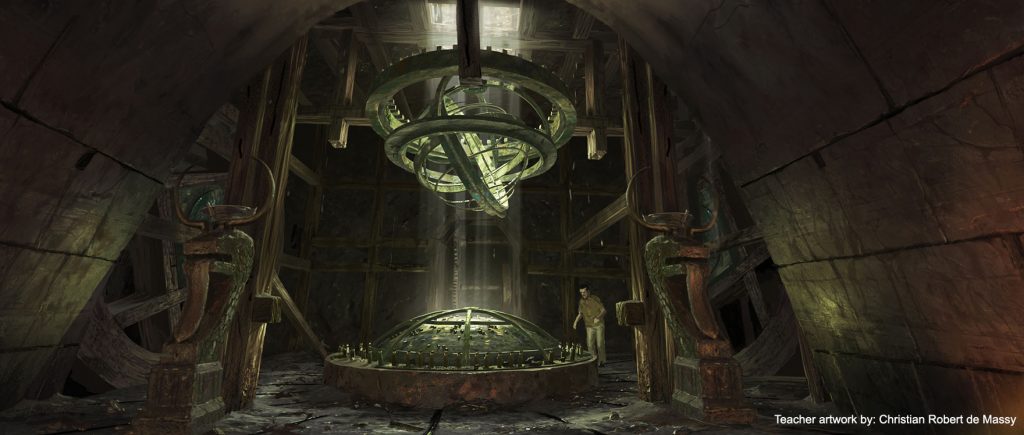 Remko Troost 
Remko Troost is a Senior Concept Artist & Illustrator at Panache Digital Games. In a career spanning over 15 years, Remko has worked on numerous AAA titles such as Assassin's Creed (Valhalla, Unity, and III), Red Steel II, Far Cry 3, Rainbow Six Quarantine, and For Honor, among others. His expertise in digital painting and concept art has been recognized with numerous awards and his work has been featured in prestigious art publications from Ballistic Publishing, Titan Books, Imagine FX, 2D Artist Magazine, and Computer Arts.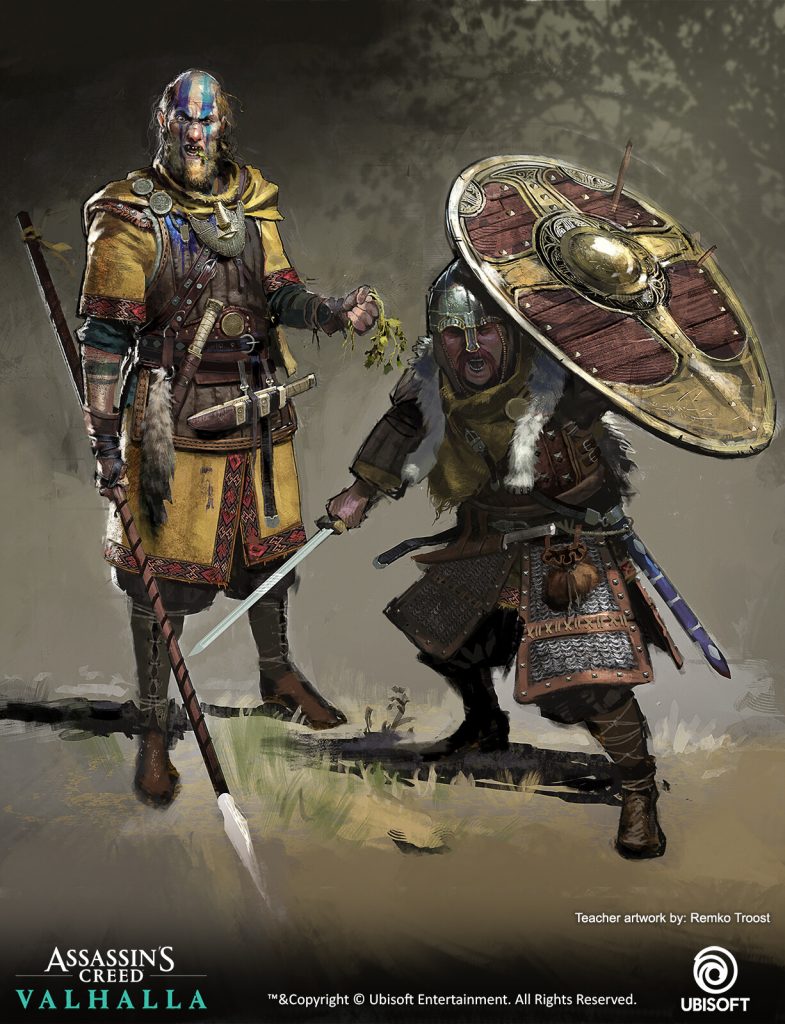 Sean Bigham 
Sean Bigham is a Senior Concept Artist at Riot Games. Sean's designs have been featured in popular games such as Warframe, Valorant, Halo 4 Champions DLC bundle and Prototype 2, among others.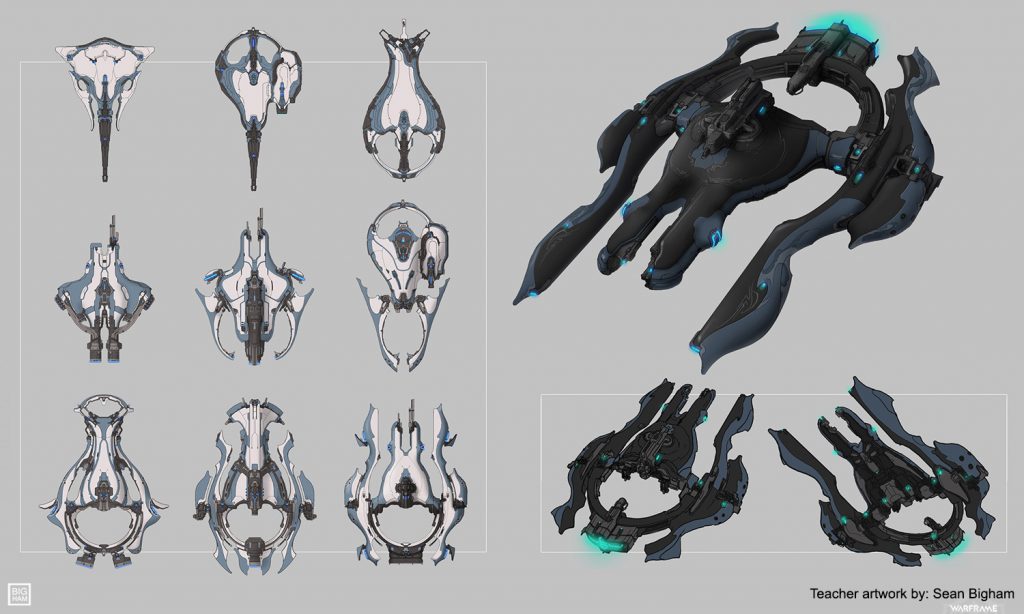 Other instructors include:
Pierre Raveneau – Senior Concept Artist whose credits include Gods of Rome, Asphalt Xtreme, and Tom Clancy's ShadowBreak.
Veronique Meignaud –  Freelance Art Director, Illustrator, and Concept Artist whose credits include Far Cry 4, Child of Light, Dishonored, Magic The Gathering, Monster Life, concerts by Jean Leloup and Céline Dion, and Cirque du Soleil's TORUK.
Reda Amarti – Senior Artist whose credits include The Elder Scrolls, Deus Ex GO, Watch Dogs, Assassin's Creed 2, Prince of Persia 3, Beowulf, King Kong, Splinter Cell, Hitman and many more.
Miguel Mendez – Concept Artist whose credits include Far Cry New Dawn and Far Cry 6
Frank Lorenzetti – Concept Artist and Illustrator whose work has been featured in publications such as Agricoltore Ticinese and Cooperazione
and more!
How to Register?
Over 50% of Syn Studio's Concept Art Diploma program is made up of international students, and this is your chance to get a world-class concept art education at the most affordable price!
Syn Studio's recent diploma graduates are working as concept artists at top companies such as Ubisoft, Beenox, Moment Factory, Ludia, Square Enix, Digital Dimension, Oasis Animation, Virtuous, Kabam, Behaviour Interactive, and WB Games, among others.
*Due to the success and popularity of the program, Syn Studio is expecting more applications than ever this year. Please reserve your spot for your portfolio review now before it's too late!
**The Advanced Application Review Deadline for the Fall 2022 intake of the Syn Studio Concept Art Diploma Program is October 27th, 2021. 
Reserve your place for an advanced portfolio review.