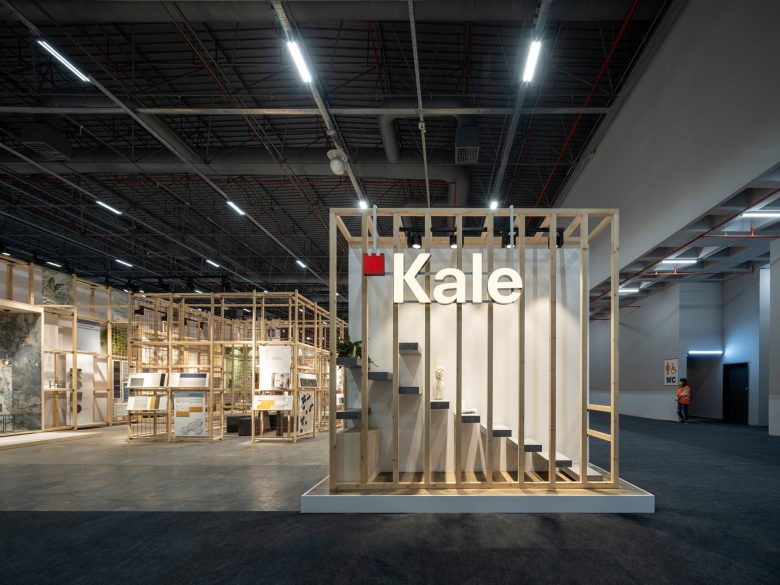 Design and implementation of the latest exhibition design of Kale, one of the leading companies in the ceramics and bathroom industry, was undertaken by Demirden | ilio at the Unicera fair.
The exhibition design, in which the brand's "Care for Your World" positioning is conveyed on a rational and innovative platform, also reminds us of its responsibility to contribute to the sustainable relationship between production and consumption. The structure uses 80% less floor platform, consists of 91% recyclable materials and offers visitors a contemporary experience.
The building invites visitors to the main exhibition area through the digital experience corridor, where the concept of "Care for Your World" is strongly conveyed.
Photography: Burak Albayrak, Emre Dörter, Demirden | ilio